In an era of rapid economic development, any industry has become a red sea, the competition is quite fierce. In such a big change, how a company stands out from the competition is a philosophical question worth thinking about. While being different doesn't mean being good, being good at business must be different. In a highly competitive environment, focus on areas that are less competitive and segmented, avoid those areas that many people already do, and take a personalized path, perhaps encountering something else.
Shenzhen Chaocheng Sewing Technology Co., Ltd. (hereinafter referred to as: Chache) in the highly competitive sewing machinery industry with its distinctive tiger and wolf trend to kill out the siege, one move to become a leader in personalized customization. What makes Chache sewing machine so different?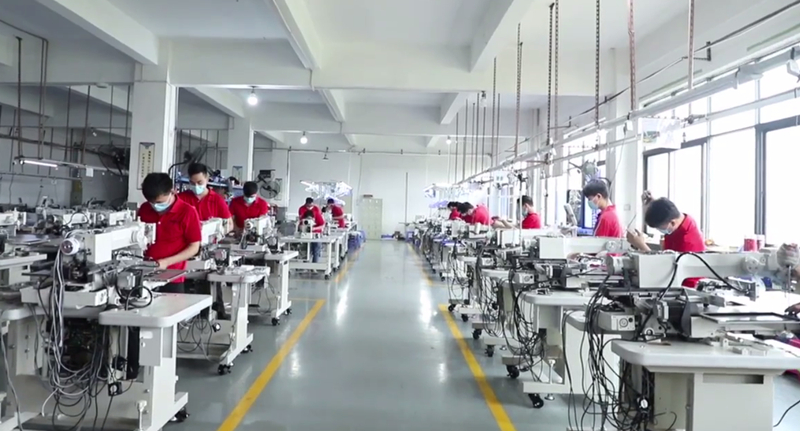 People familiar with the sewing machinery industry know that their positioning is to take the innovation and research and development-driven technology route, with special equipment and "customized" "automation" as the support of the strategy.
Chache Industrial Sewing Machine as been focused on the research and development of automated sewing equipment, has been continuous innovation, and constantly introduce high-end automation equipment containing new technologies, in order to create more labor, reduce dependence on manual operating skills, more intelligent equipment, improve the level of automation technology in the sewing machinery industry, and promote the fashion industry production technology transformation as a development goal.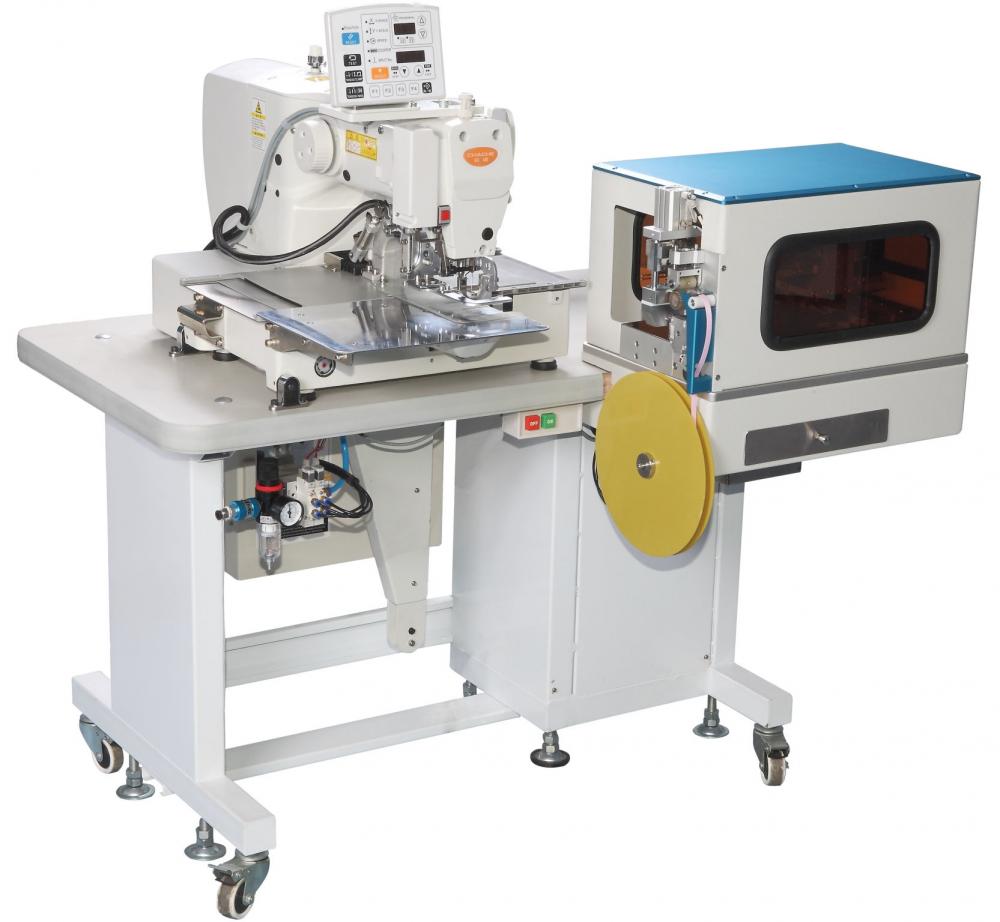 Though Chache sewing machine has developed to the forefront of industry customization, but is still constantly exploring a better way to develop, still insist on being different.
At present, Chache's footwear automation equipment, and car seat sewing machine has been used in a series of user factories. Traditional automation products are constantly being refined and upgraded, new projects of Cap Sewing Machine, Bra Sewing Machine, Shoe Sewing Machine are also in accordance with the progress of research and development, CISMA2021 is expected to exhibit a number of new products, to professional users and the industry to bring new surprises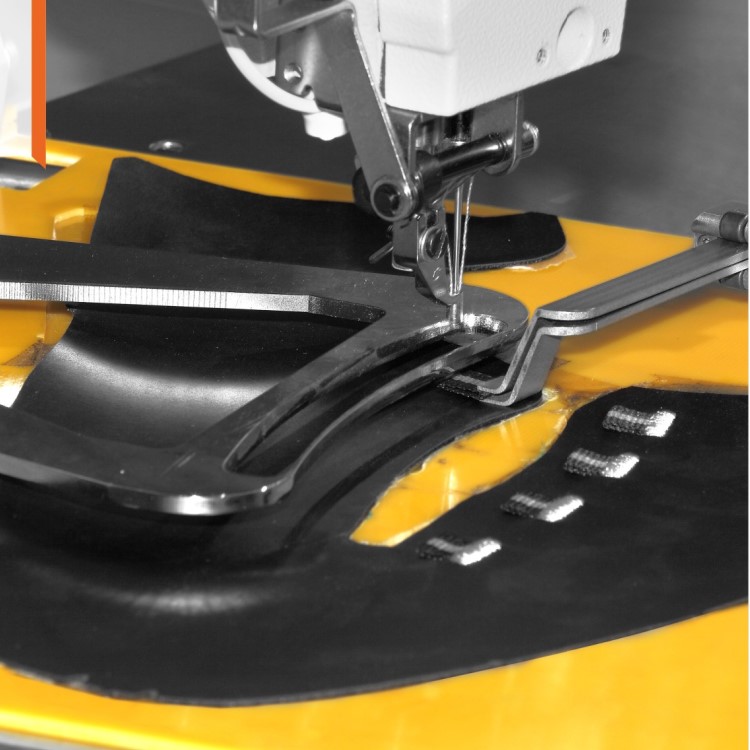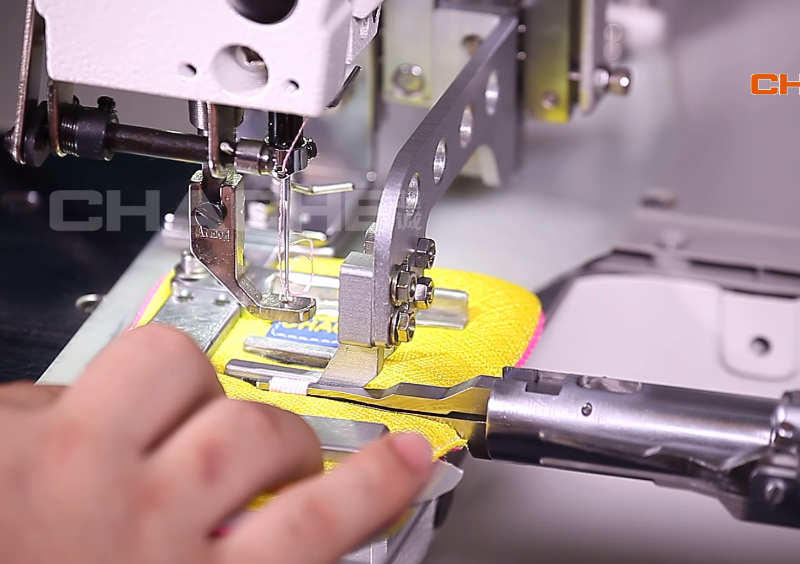 Shenzhen Chaocheng Sewing Technology Co., Ltd
Business Type:Manufacturer
Product Range:Leather Production Machinery , Bag Making Machines , Textile Machine Parts
Products/Service:automatic industrial sewing machine , shoe sewing machine , ultrasonic sewing machine , leather sewing machine , mask making machine , automatic mask machine
Certificate:ISO9001 , CCC , CE
Company Address:building NO.7, Baolong 5 Rd, Tongle technology park, Longgang district Shenzhen City, China, Shenzhen, Guangdong, China